Partner With Steyer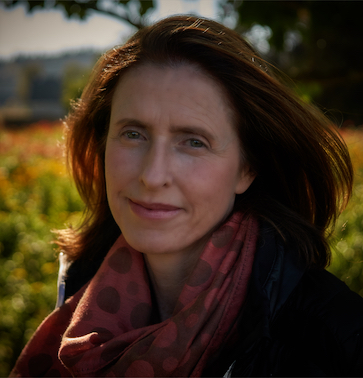 Kate has over 20 years of experience hiring and managing content professionals in a wide range of environments--from start-ups to agencies to large corporations. In addition, Kate's worked as a writer herself, producing speeches, presentations, and white papers for high-profile senior executives. Kate has a B.A. from Harvard University and an M.B.A. from the University of Pennsylvania's Wharton School.
kwalton@steyer.net
About Us
Steyer Content uses world-class writing, video, code, and design to create transformative experiences that build trust and grow revenue for our clients. We provide Microsoft, Facebook, Google, Tesla, HBO, and other leading technical and media companies with content services, which we back with a water-tight guarantee and our over 20-year history of helping our clients meet their project goals.
We're content experts with a partnership approach.
Kate
Walton

Kate has over 20 years of experience hiring and managing content professionals in a wide range of environments--from start-ups to agencies to large corporations. In addition, Kate's worked as a writer herself, producing speeches, presentations, and white papers for high-profile senior executives. Kate has a B.A. from Harvard University and an M.B.A. from the University of Pennsylvania's Wharton School.kwalton@steyer.net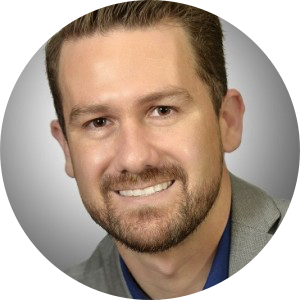 Tony Batista
Chief Sales Officer
tbatista@steyer.net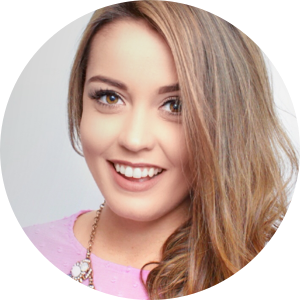 Jordyn Hatch
Business Development Manager
jhatch@steyer.net.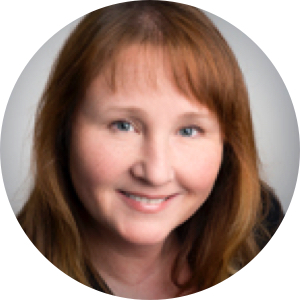 Julie Chamberlin
Director of Recruiting
jchamberlin@steyer.net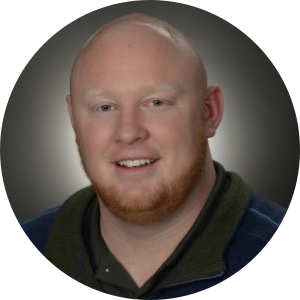 Mitch Postle
Lead Recruiter
mpostle@steyer.net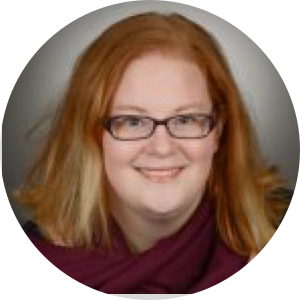 Katelyn Reilly
Chief Operating Officer
kreilly@steyer.net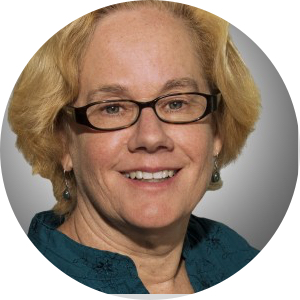 Lisa Kniginyzky
Finance Manager
lknig@steyer.net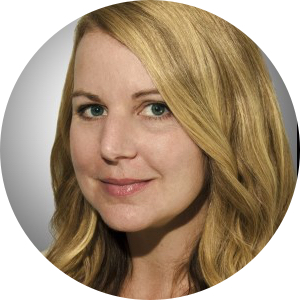 Nicole Shelton
Client and Consultant Services Manager
nshelton@steyer.net